IELTS Coaching in Dhaka
NexStep, best IELTS Coaching in Uttara Dhaka 
NextStep, a reliable IELTS coaching in Uttara Dhaka run by highly qualified experts from United Kingdom and Australia. At NextStep we offer individually focused IELTS coaching in Dhaka with personalized feedback. Moreover, our batches are very small sized to provide one to one feedback. 
We offer different types of IELTS courses according students' level and timing. Our main courses are Crash, Executive, Regular & Regular with Foundation. All of our courses are comes with free study materials, Language Club membership & mock tests. (crash course 3 free mock tests and other courses 5 free mock tests). 
Limited seats call us today
01946 00 44 11
IELTS Writing Course
Are you frustrated with your IELTS writing score? We helped many students who were struggling to get 7 or above at IELTS writing. We offer step by step solution to improve your IELTS Writing score. 6 classes, 3 writing mock tests, 1 class is private one to one. fee tk 4000 only. 
Private one to one course tk 9000 only. 
Call us today at 01946 004411  to find out more or book online now. 
Our face to face course will start from September.
Please book online course now.
Regular Course
Regular Course R2 tk 13500 After Discount TK 12000
Regular Course with Foundation tk 18500  After Discount TK 16,000
Crash Course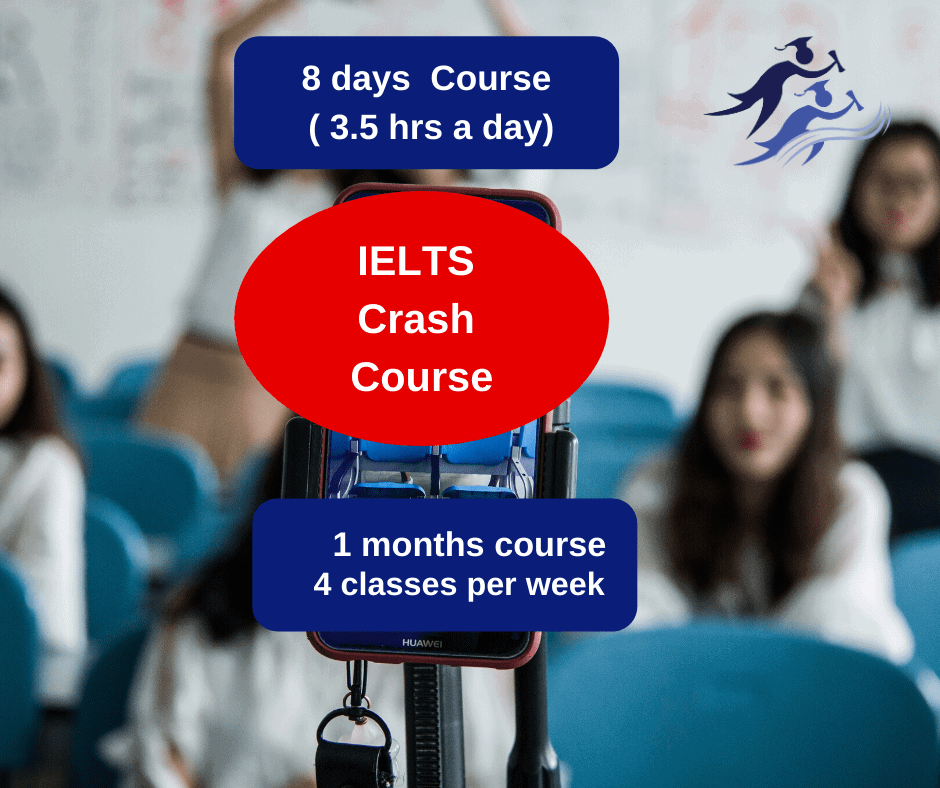 1Month Course CR1 tk 7500  After Discount TK 7000
8 Days Crash  CR2 tk 8500  After Discount TK 8000
Executive Course
12 Weeks Executive Course E1  tk 13500  After Discount TK 12000
6 Weeks Crash Course with Foundation tk7500  After Discount tk 7000
Friendly learning environment

World class teaching method

Highly experienced experts qualified from UK & Australia

Affordable course fees

One to one feedback

Free study materials

Free mock tests

Free language club membership

Flexible class timing

Free repeat classes
Call us today or Visit us to for a free assessment test and attend free Speaking class with our language club. Excellent achievement record from our previous students. NextStep, best IELTS coaching in Uttara Dhaka.