NextStep Learning
IELTS, OET, PTE & Spoken Courses & Mock Tests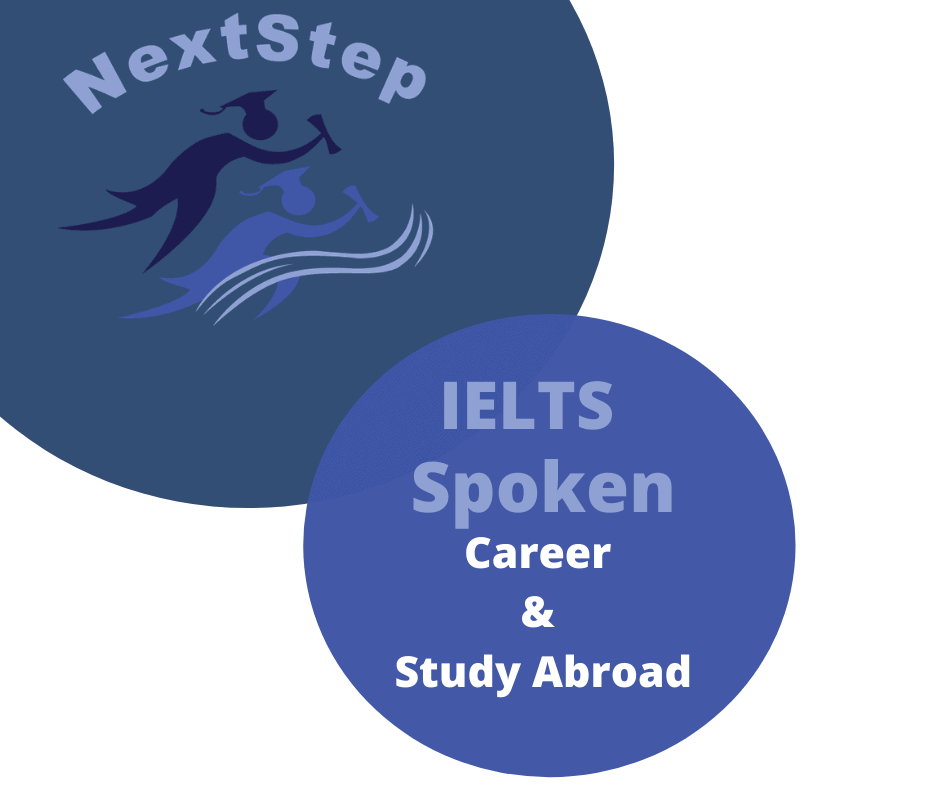 PTE,
Spoken &
IELTS
courses in Bangladesh
(Face to Face &
Online)
Welcome to the NextStep, a reliable name for IELTS courses in Bangladesh, (online & face to face course).  We offers IELTS courses, OET, Pearson- PTE courses, Spoken English course, English Language Club, IELTS mock tests facility. We also offer student visa processing service to UK, Canada and Malaysia.
Why NextStep?
NexStep offers the Face to Face & Online IELTS courses in Bangladesh, Dhaka, PTE, OET & Spoken English course by highly experienced experts qualified from UK, Australia & USA.
 Step by step learning

Different batch for weak students

Excellent previous results

Our own study materials
Always up to date

 Very friendly & helpful faculty members.

Online & face to face courses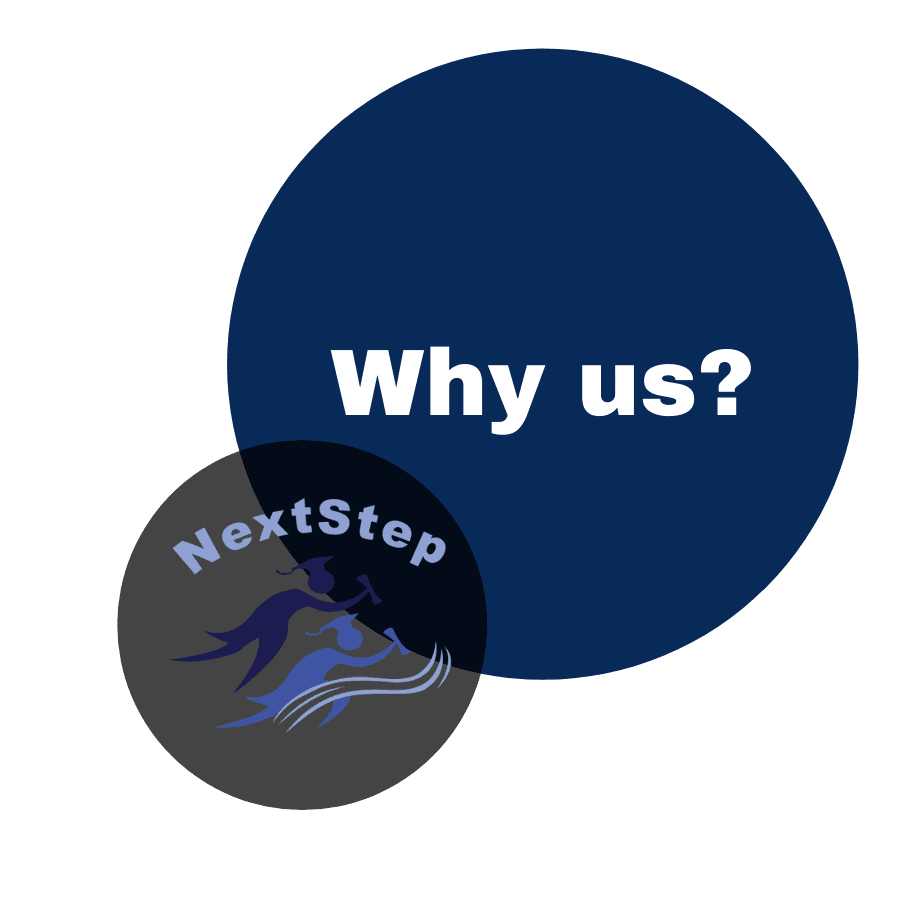 Our IELTS, PTE, OET, Spoken Eng. courses & Services
We offer IELTS courses in Bangladesh by world class experts qualified from London and Australia. If you need individual support for your IELTS preparation Next Step is the best option for you. Our faculties are highly trained to teach you step by step to acquire your target score. Moreover, you can enjoy unlimited spoken practice with our Language Club. Bespoke IELTS preparation courses according to your demand. We offer all day long 8 days crash course, 5 weeks crash course, 2 months executive course (Friday 4 classes), Regular 3 months IELTS course, IELTS course with foundation, Business English course.